Barista - Automate Frappe apps testing
While developing an application using Frappe which adds most of the required paraphernalia automatically like User Management, Role Management, Workflow, etc.., developer has to concentrate mainly on the business logic. And hence making functional testing one of the most important aspects.
Barista helps in making sure the business logic we have added is working as expected by configuring Test Case & Test Data in Frappe UI.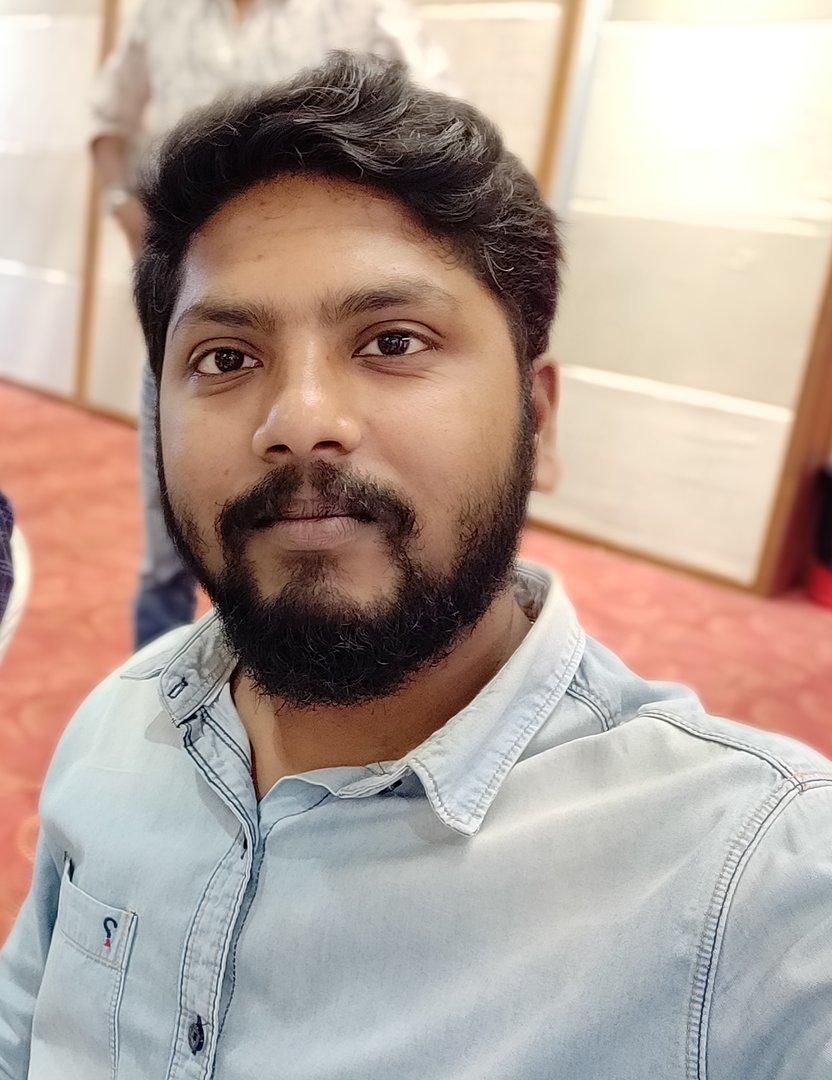 Karthikeyan Y
Lead Engineer
Elasticrun