ONEFM - A Frappeverse inside!
ONE Facility Management is a leading provider of Facility Management and Support services in Kuwait with a range of expertise in retail premises, manufacturing centers, and airports.
ONE-FM
A frappeverse inside!!
OENFM is a complete facility management frappe application on top of ERPNext, Frappe HR.
In ONEFM we have
Accommodation Management- A complete accommodation management starts from accommodation leasing to bed checkin/out, we can record the water, electricity or any meter reading for the accommodation
Fleet Management - Vehicle Leasing, Leasing Contract and record vehicle handover to the employee
Government Relation Management(GRD) - Kuwait specific - PAM(Public Authority for Manpower), Medical Insurance, Residency Jawazath, PIFSS(PIFSS is public institution for social security. Handle the PIFSS deduction in salary slip), Finger Print Appointment, Transfer Work Permit and more..
Extended HRMS - ERF(Employee Requirement Form), Agency Management(Agency contract, demand letter attestation at embassy. Follow up and record the medical, embassy attestation, PCC and tickets etc.), Job Application(Update via magic link send to the candidate/agency), Career History, Capture best references from job applicant, Bulk interview process, Recruitment trip request and trip costing, Onboarding(Followup and record Candidate country process, induction process, residency payment, loan creation, work contract , duty commencement, bank account, transfer paper, mobile app enrolment, advance salary, employee ID card issue, issue tools to work and accommodation checkin), Leave Management(Annual paid leave allocates asper the Kuwait law) and more ...
Payroll - Auto process multiple payroll same day based on the project payroll cycle, Bank and cash payroll export, Penalty, Legal investigations and Penalty deduction record and more..
Operations Management - SOP Management(Cleaning and Security), Contracts Management(Auto renewal, auto invoice with the configurations in the contract)
MOM - A complete minutes of the meeting with previous and current actions and todos status with proper notifications
Roster - Operations site, shift, role and post to manage employee schedule and post schedules.
Extended Buying - Added a complete multilevel approval workflow in the buying module. Quotation comparison sheet and more..
Uniform Management - Designation profile, Uniform issue and return are stored and keep track of stock.
Google sheet data exporter
Chat GPT enabled chatbot called lumina
Employee Checkin (IN and OUT) by face recognition with geolocation using open-cv and face_recognition
Slack integration - A simple integration to send open issues into the slack channels
Zen-quotes integration - To motivate the users by showing motivational quotes as alert
Pivotal tracker integration - To create pivotal tracker stories directly from the issue
Magic link
We have more to talk about open source, A password management app, the ONE Wiki app for arabic wiki pages with an approval process.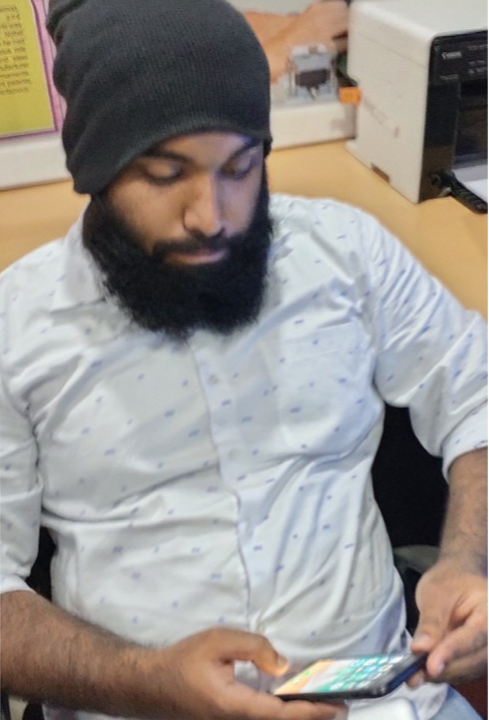 Jamsheer
Senior Software Developer
ONE Facility Management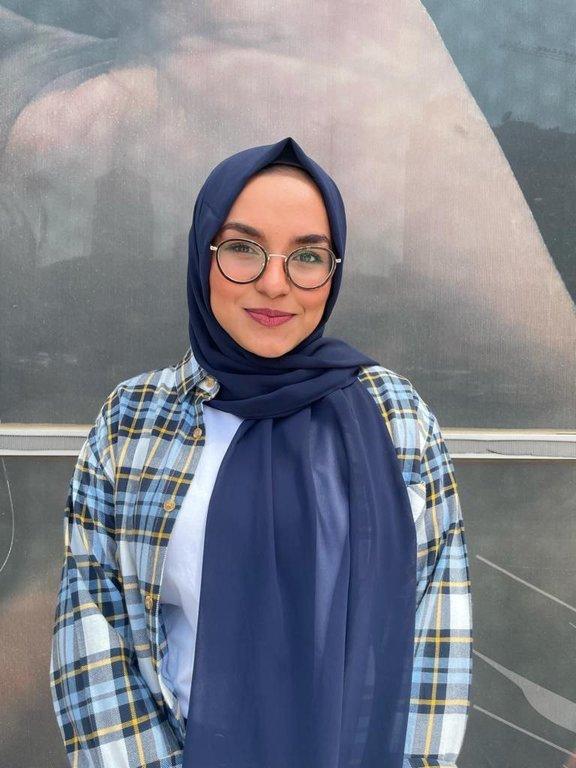 Salwa Shaikh
Jr Software Developer
ONE Facility Management