Next Generation eCommerce Platform with ERPNext
Summit is a headless eCommerce that is integrated with ERPNext. It is an open source solution that embraces emerging technologies, trends, and customer expectations to meet the evolving needs of an online business.
It is seamless integrated with ERPNext offering B2C, B2B and D2C all in one platform with the ability to use themes or have a custom designed layout.
More information on https://8848digital.com/summit/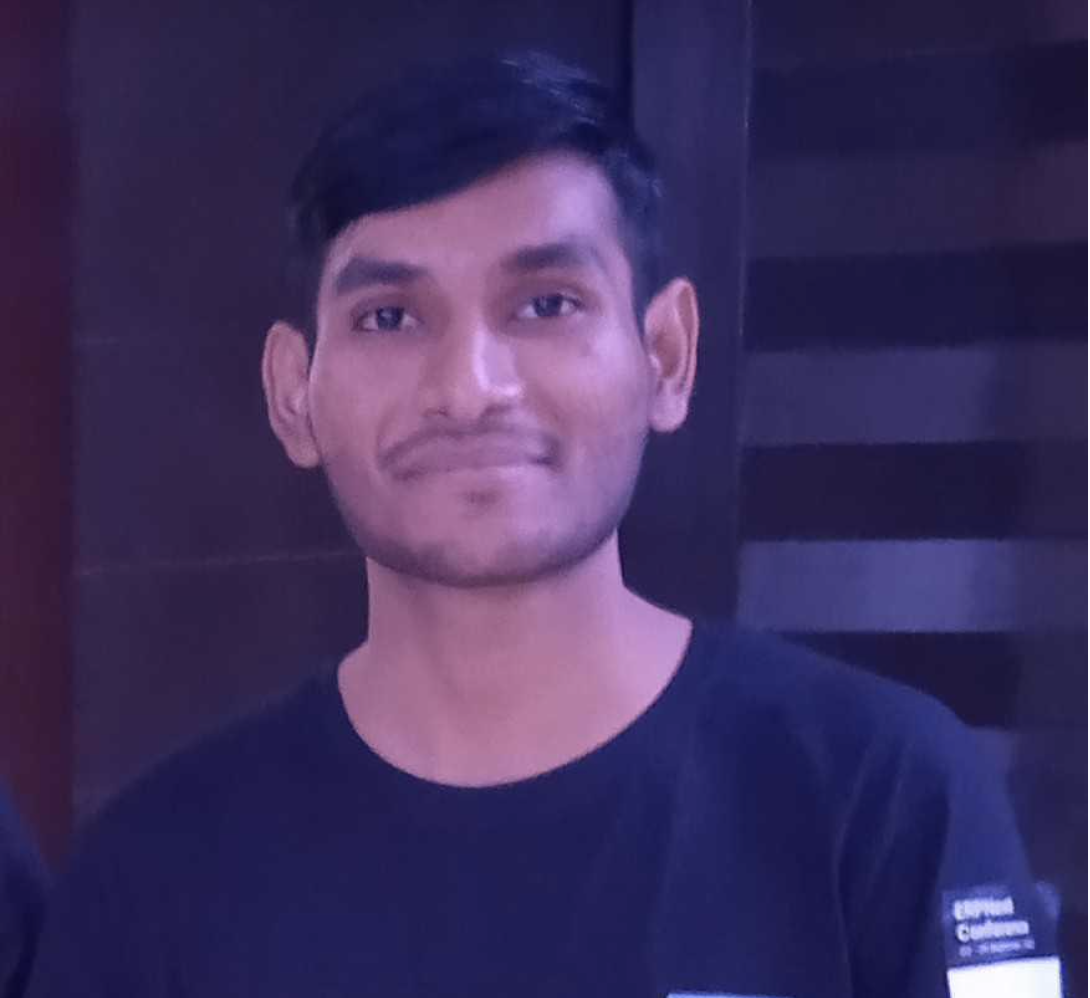 Karan Tamboli
Frontend Developer
8848 Digital LLP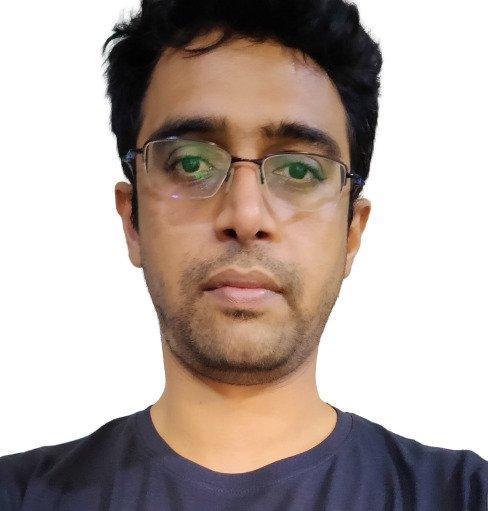 Atul Agrawal
Founder
8848 Digital LLP