Raven - A messaging tool built using Frappe
Our journey building Raven ->
Raven is a simple work messaging tool that is built using Frappe Framework and can be installed on any new or existing Frappe site (e.g. in addition to ERPNext or Gameplan). It is designed to help teams collaborate and communicate with each other and get work done. Teams can create their own channels (publicly viewable or private) and send messages, emojis, files and images.
Raven was born out of a need to have a simple work communication tool that could replace Slack for us at The Commit Company.
Most work communication tools in the market had the following problems:
1. They include many features like video calling, audio sharing on top of work messaging which are not required for small teams. However, these features are expensive to build and run.
2. Hence, they require payments for every user every month - regardless of how much time a user uses the tool or how many messages they send. This meant that we would have to pay for "mostly inactive" users as well.
3. We were already using ERPNext hosted on Frappe Cloud for our operations. Since all our users were already on ERPNext and we were paying for the server, we thought that a simple Frappe app can solve our work communication problem - and we feel there are many other teams and organisations who would benefit in a similar way.
We would like to share our experience building Raven, our tech stack, our roadmap, how we handle performance and security issues, upcoming new features and how we are building the mobile app.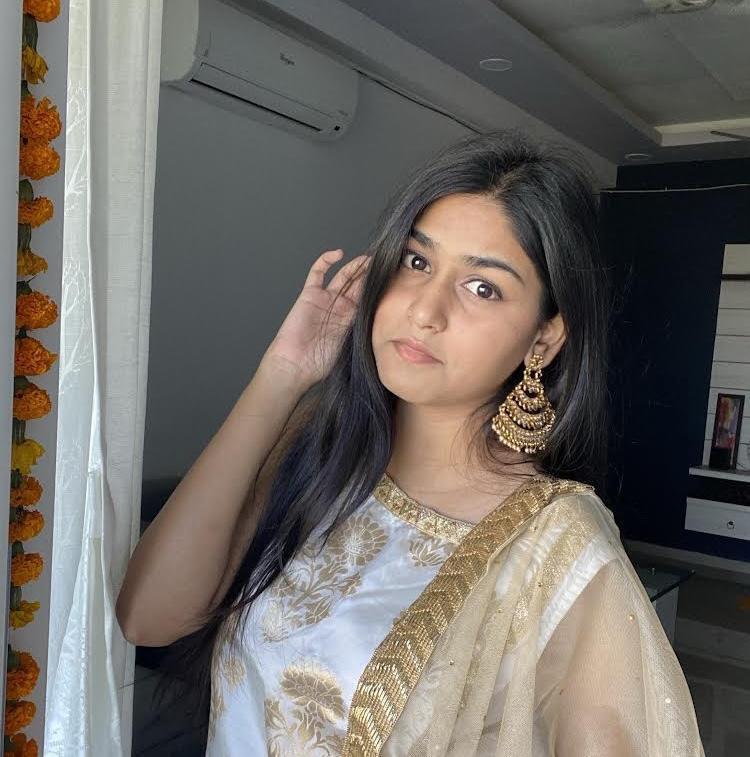 Janhvi Patil
Co-founder and Product Engineer
The Commit Company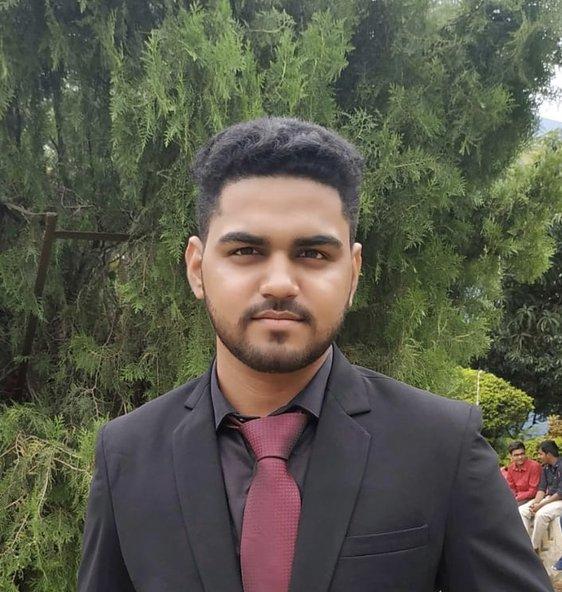 Aditya Patil
Software Developer
The Commit Company